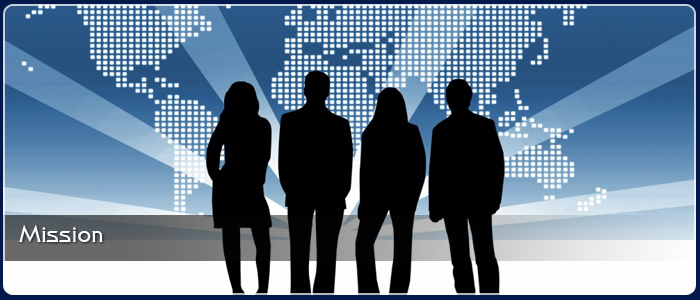 "Let justice be done though the heavens fall."
- Mansfield
The Fusco's school sets up a campaign to create 'a society of justice'. The school walks every step appropriately and accordingly to justice. Justice is a virtue attained by Solidarity. It means unity and agreement flowing out of common values, feelings and behaviour. The school predicts that such a quality leads to a situation characterized by tranquility, non- violence, peace, fellowship and cooperation.
Thus "SOLIDARITY IN JUSTICE IS PEACE" becomes the school motto. Our school is also aimed at affording quality education and make pupil fulfilled in all aspects to lead their future.